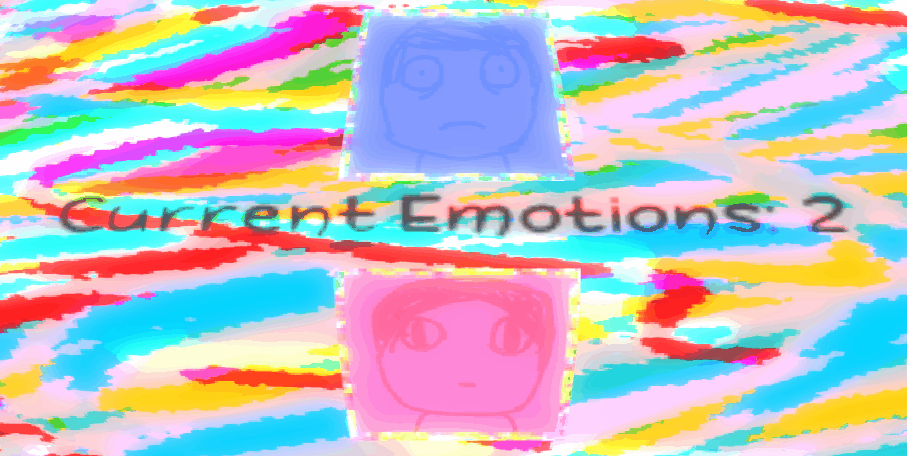 E.M.S Chatroom
A downloadable game for Windows
Welcome to the E.M.S (Emotion Messaging Service) Chatroom, It seems there are two emotions currently waiting to chat. Go ahead and login!
Created by @kalobrienz
Music from here!
Comments
Log in with your itch.io account to leave a comment.
Can you make a Mac version?
Thanks for your interest but sadly I don't have the project files for this game any longer!